Governance
Governance
Northern Light School began as a Bay Area school by teachers for students, and it continues this tradition to this day. At Northern Light we believe that educators have a responsibility to prepare students for a world in which innovation, critical thinking, and the ability to work collaboratively are more prized than ever. This challenge requires new ways of thinking and being, for teachers just as much as students. Northern Light is excited to be part of the growing number of leading independent schools that are transforming education through embracing a teacher-powered leadership model. By empowering teachers to take ownership of their school's success, this tried-and-tested model creates a culture of collaboration and creativity that takes student learning to new heights.
In a traditional school model, the very people furthest removed from the classroom have the final say on what goes on in the classroom. A teacher-powered model turns that paradigm on its head. At NLS, teachers are entrusted with critical decisions regarding curriculum, personnel, and school culture. Because of this, administrative roles are structured differently than at most other institutions. All full-time teachers attend regular grade-band meetings and staff meetings, serve on committees, conduct teacher and course evaluations, and help fill the administrative needs of the school in a variety of ways.
In addition, there are several key leadership positions that take on added responsibility for ensuring school success.
Administrative Staff:
Campus Coordinator - The individual who handles all scheduling and front office coordination and serves as an information hub.

Director of Business Operations - The individual who handles finances, insurance issues, and maintenance of the physical plant.

Director of Admissions and Marketing - The individual who oversees the admissions process and coordinates our marketing efforts.

Director of Development - The individual who coordinates all of the school's fundraising efforts throughout the year.
Faculty Leadership Team:
Director of Student Affairs - A teacher elected by Faculty and Staff as the main correspondent with students, families, and the outside community.

Director of Faculty Affairs - A teacher elected by the Faculty and Staff to facilitate the decision-making process and oversee teacher evaluations and professional development.

Dean of Preschool - 2nd Grade - A teacher elected by the Faculty and Staff to serve as a team leader for Preschool and the lower Elementary grades.

Dean of 3rd - 5th Grade - A teacher elected by the Faculty and Staff to serve as a team leader for the upper Elementary grades.

Dean of 6th - 8th Grade - A teacher elected by the Faculty and Staff to serve as a team leader for Middle School Faculty.
The leadership team is focused on addressing issues raised by staff members, students, and parents. In order to do so, they utilize the professional resources on staff and, when necessary, identify and bring in additional resources. In decision-making, they have one vote each, as do the other members of the Faculty. However, the leadership team, aforementioned, have the confidence of the Faculty and Staff to assimilate information and make certain key decisions when necessary.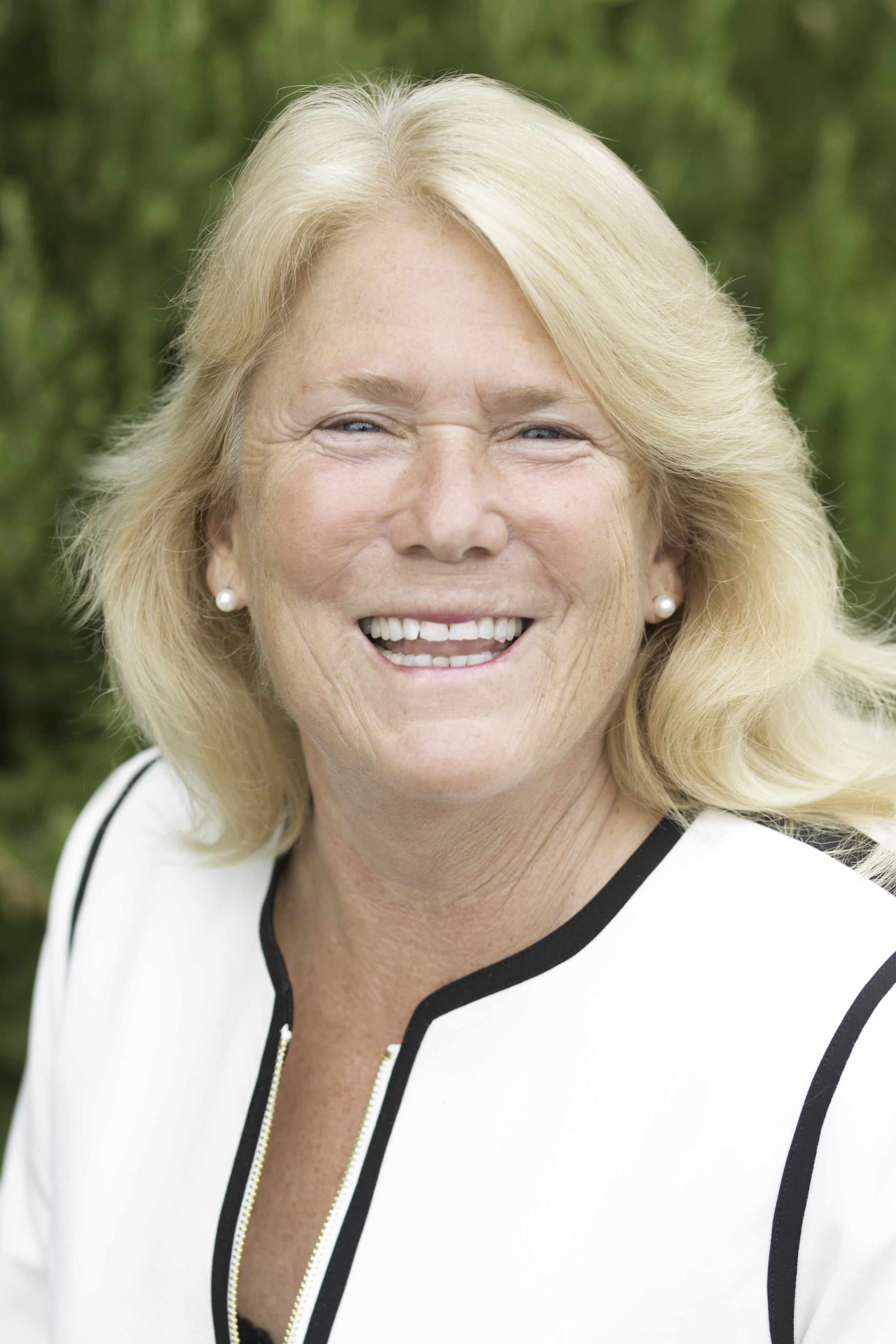 Michelle Lewis
Founder and Director of Development
Michelle has worked in education for over 34 years – in both parochial and private school settings. In 1989, Michelle (along with three additional co-founders), opened the doors of Northern Light to 12 students. For over 25 years, Michelle has been instrumental in supporting Northern Light School's over 200 graduates in their journey to higher education. This includes helping place almost 100% of graduates in over 45 parochial, private, independent, and boarding high schools nationwide. Michelle continues to ensure Northern Light School's legacy is enduring to this day as the only remaining founder still working at Northern Light School. Michelle is responsible for all Northern Light School development. Most importantly, Michelle continues to hold the vision for and mission of Northern Light.
Michelle got her start teaching first grade at Saint Cyril's School in Oakland, California. After completing her Master's Thesis on Rudolf Steiner and Waldorf Education, Michelle remained the head teacher for the same group of students until their graduation from Saint Cyril's in the eighth grade.
Michelle earned her Bachelor of Arts degree in Political Science and her Master of Arts degree in Education, magna cum laude, from Saint Mary's College. She obtained her Multiple Subject Teaching Credential and Pupil-Personnel Credential from Saint Mary's as well.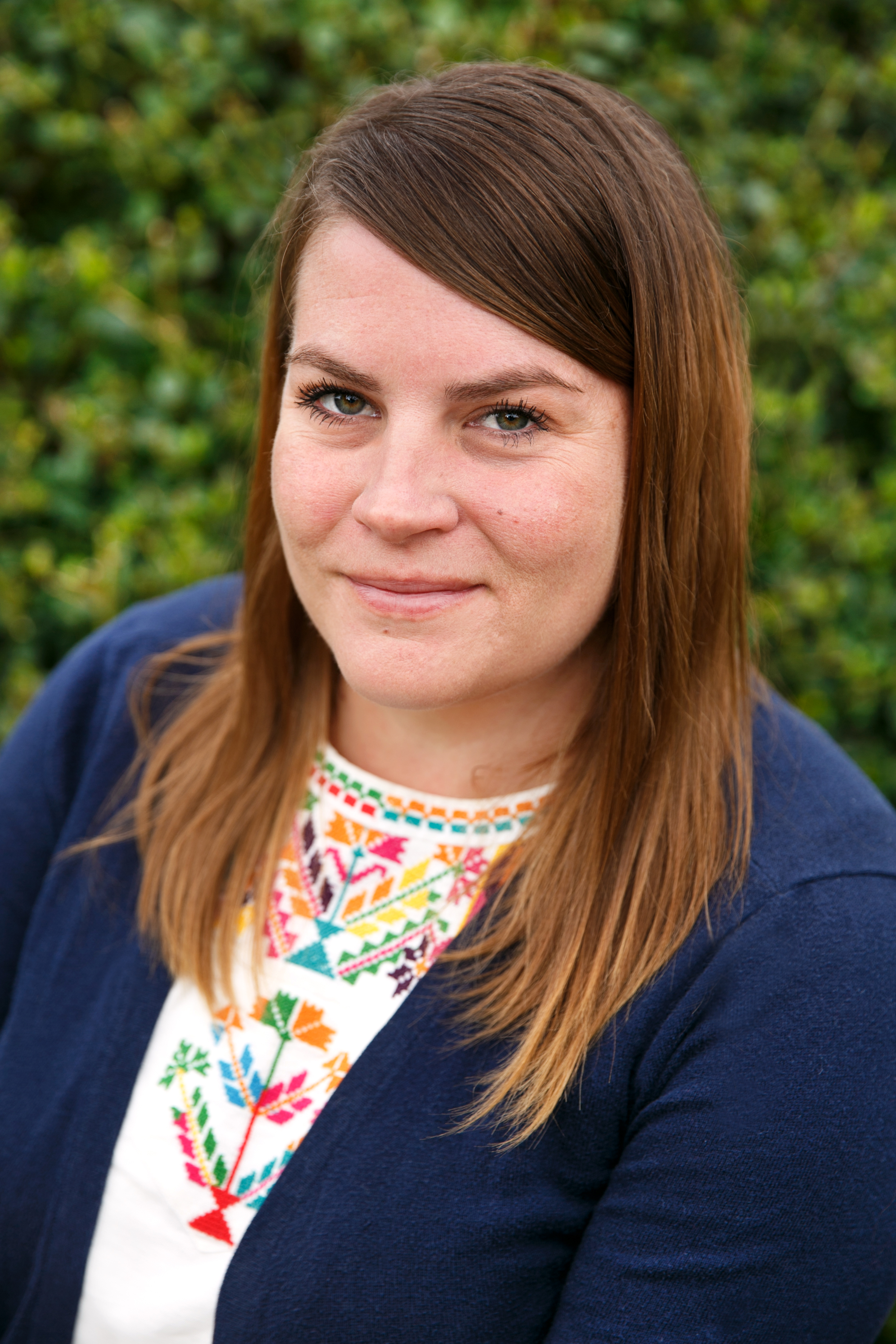 Jill Diaz
Director of Admissions and Marketing
Jill Diaz is a Bay Area native who has worked in schools throughout the East Bay for over 10 years. Over the years, she has worked both in and outside of the classroom in various positions before finding a home at NLS in 2013. Studying Sociology at Cal State East Bay further fostered her love of connecting with people, leading her to settle into the role of Admissions Director in 2015.
"I love building relationships with every family – past, present and future. I believe that each family brings unique qualities to the Northern Light community and I am always excited to watch new parents feel like they've found the right school for their child. The mission is what first attracted me to NLS and I am proud to be part of a school community that identifies each student as an individual and teaches them that 'Impossible is Nothing'. I am honored to watch our students' growth over the years and look forward to their visits long after they graduate."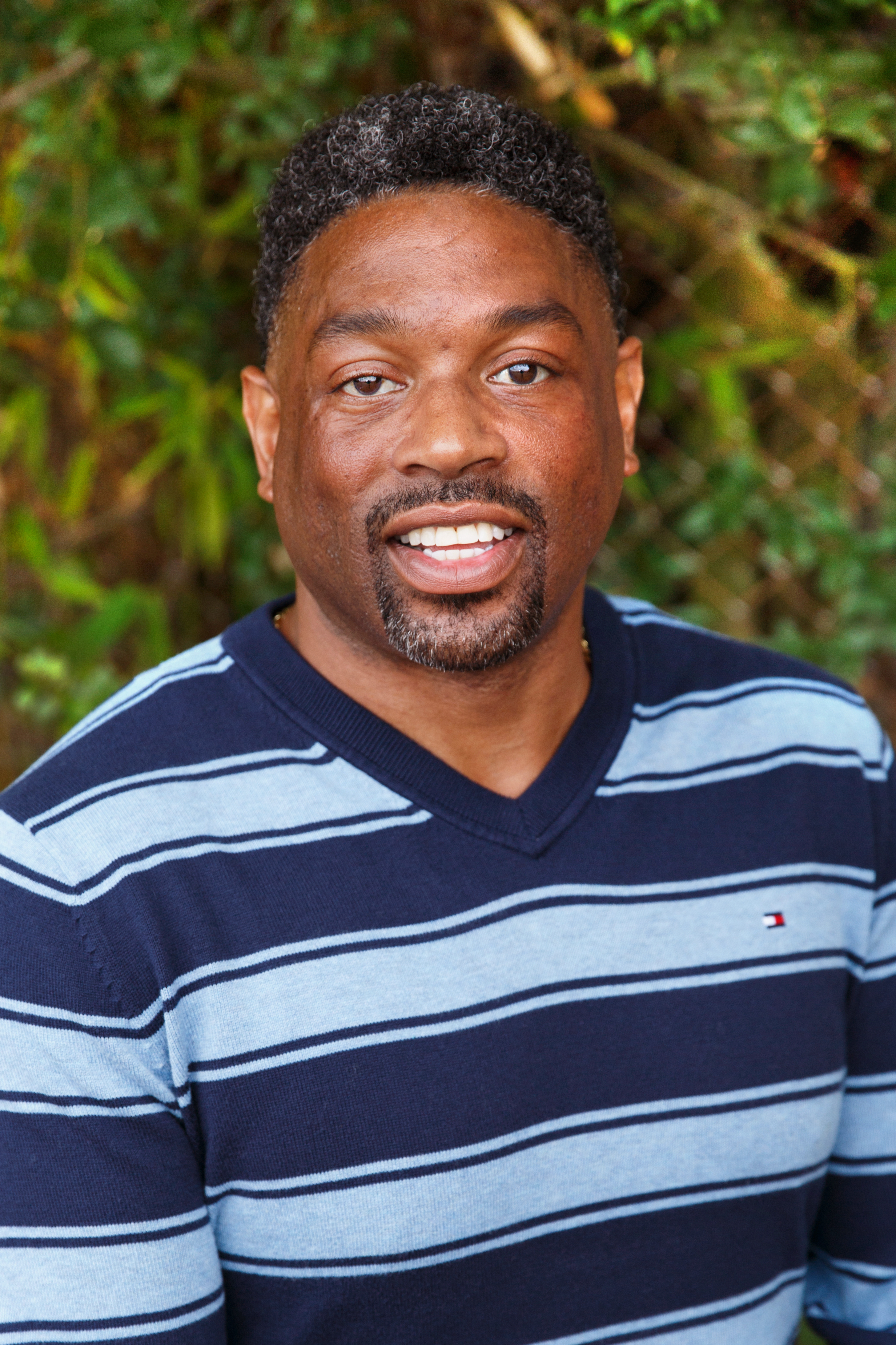 Lamaine Kitchen
Campus Coordinator
Lamaine Kitchen is an Oakland native and graduate of Skyline High School. Since 2015, he has worked in and outside of the classroom for Northern Light School. He studied Social Science Education at Lincoln University in Jefferson City, Missouri, leading him to settle into the roles of Morning Care Director and Campus Coordinator in 2016.
"'Impossible is Nothing' is a part of the mission at Northern Light School that propels me and students past, present, and future to reach for the stars."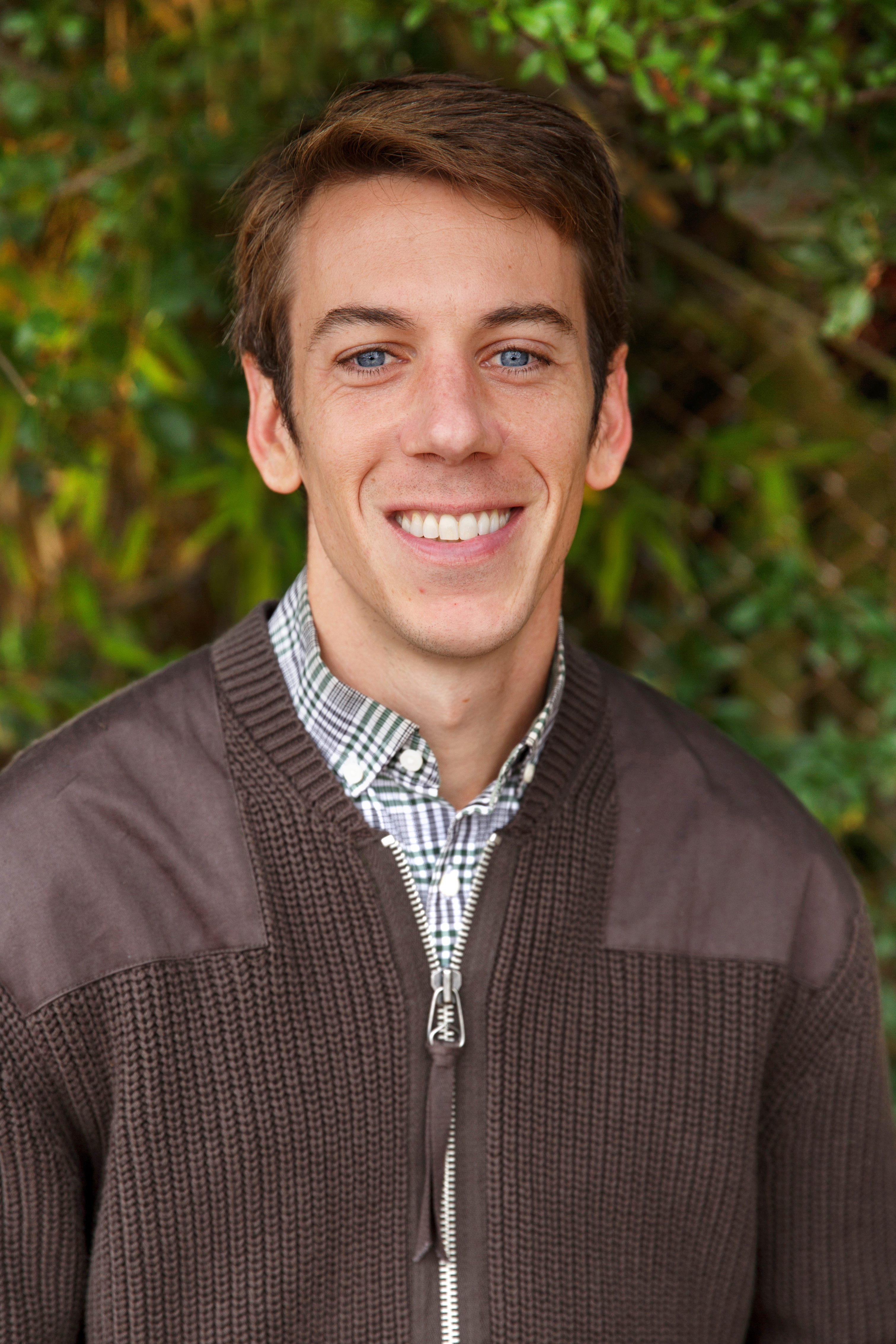 Peter Welch
Director of Student Affairs and Middle School Math Teacher
Peter Welch has been teaching at Northern Light School since 2012. He currently serves as Director of Student Affairs, 7th Grade Homeroom teacher, and Middle School Mathematics Co-Teacher. Peter earned a B.A. in History from Columbia University in 2002, graduating cum laude. After receiving a M.A. in Education from Simmons College in 2005, he taught 6th grade Math and 8th grade Social Studies for three years in Brookline, MA. Peter was drawn to Northern Light by its commitment to social justice, its dedicated Faculty, and its exceptional student body. An enthusiastic guitarist and soccer player, Peter enjoys sharing his passions with his students.
"My philosophy of teaching begins with the simple goal of making the material as fun and engaging as possible. Through exciting and engaging lessons and activities, I aim to build students' confidence and fluency in their basic facts, challenge them to sharpen their critical thinking and problem-solving skills, and foster in them a love and appreciation for Mathematics."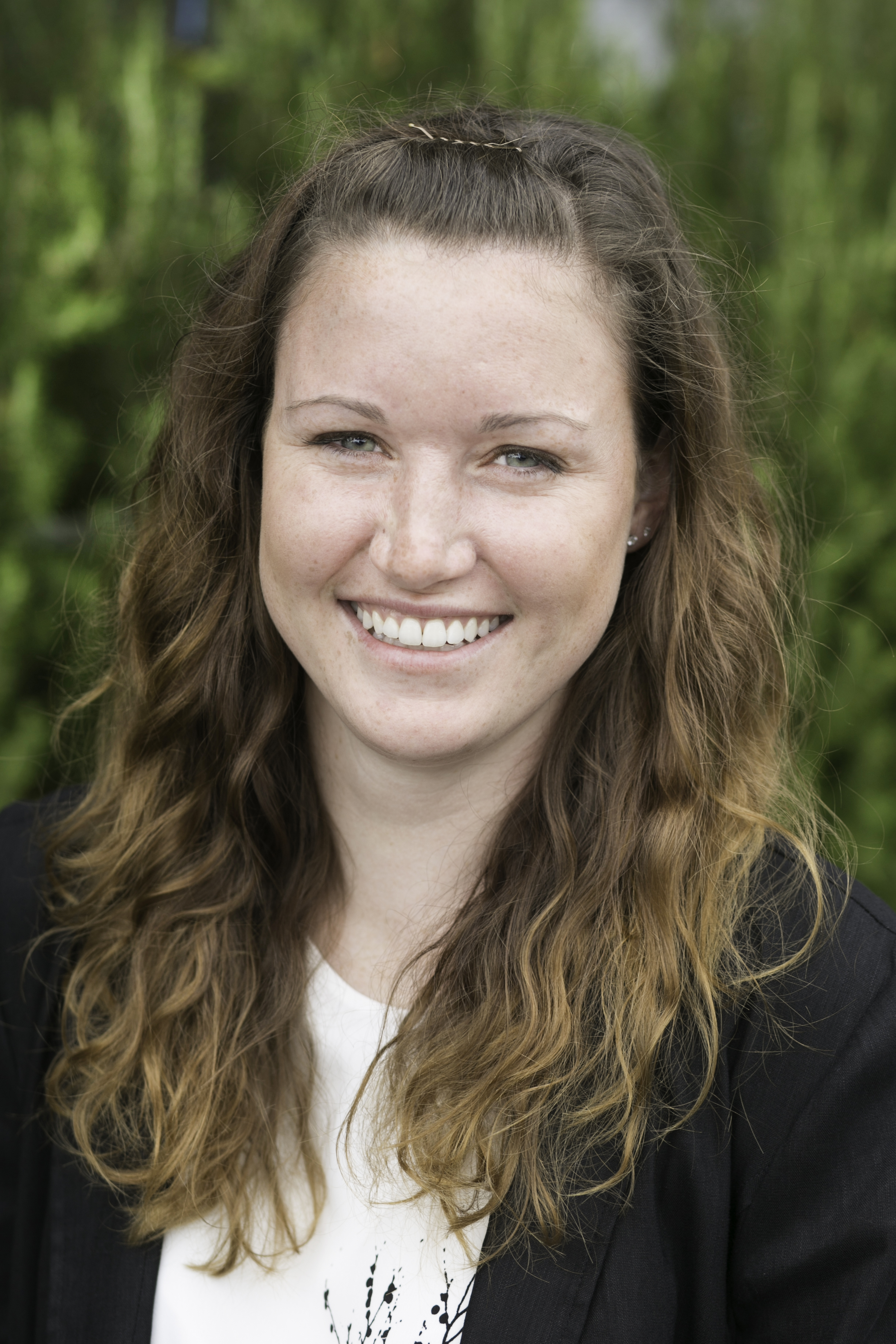 Diana Taylor
Director of Faculty Affairs and Middle School Writing Teacher
Diana began her years of teaching at Northern Light School in 2013. She currently serves as the Middle School Writing teacher and 8th Grade Homeroom Teacher. Diana graduated from the Multicultural Urban Secondary English (MUSE) Program at the University of California, Berkeley, with her English Single Subject Credential and Master of Arts degree in Education. Diana also received her Bachelor of Arts degree in English with a minor in Sociology from California Polytechnic State University, magna cum laude. In addition to teaching World Literature and Humanities, Diana was a middle school teacher and community health educator through an international organization in Tanzania, Africa.

"I believe that every student has the ability to succeed and that every student deserves a high quality education. My teaching philosophy is centered around the idea of freedom within structure. I believe in giving students enough structure to be successful in the classroom while also allowing students the freedom to dive into their own individual interests. Working closely with students and their families through regular and open communication provides the best possible educational outcomes for students and is central to my philosophy of being a successful educator."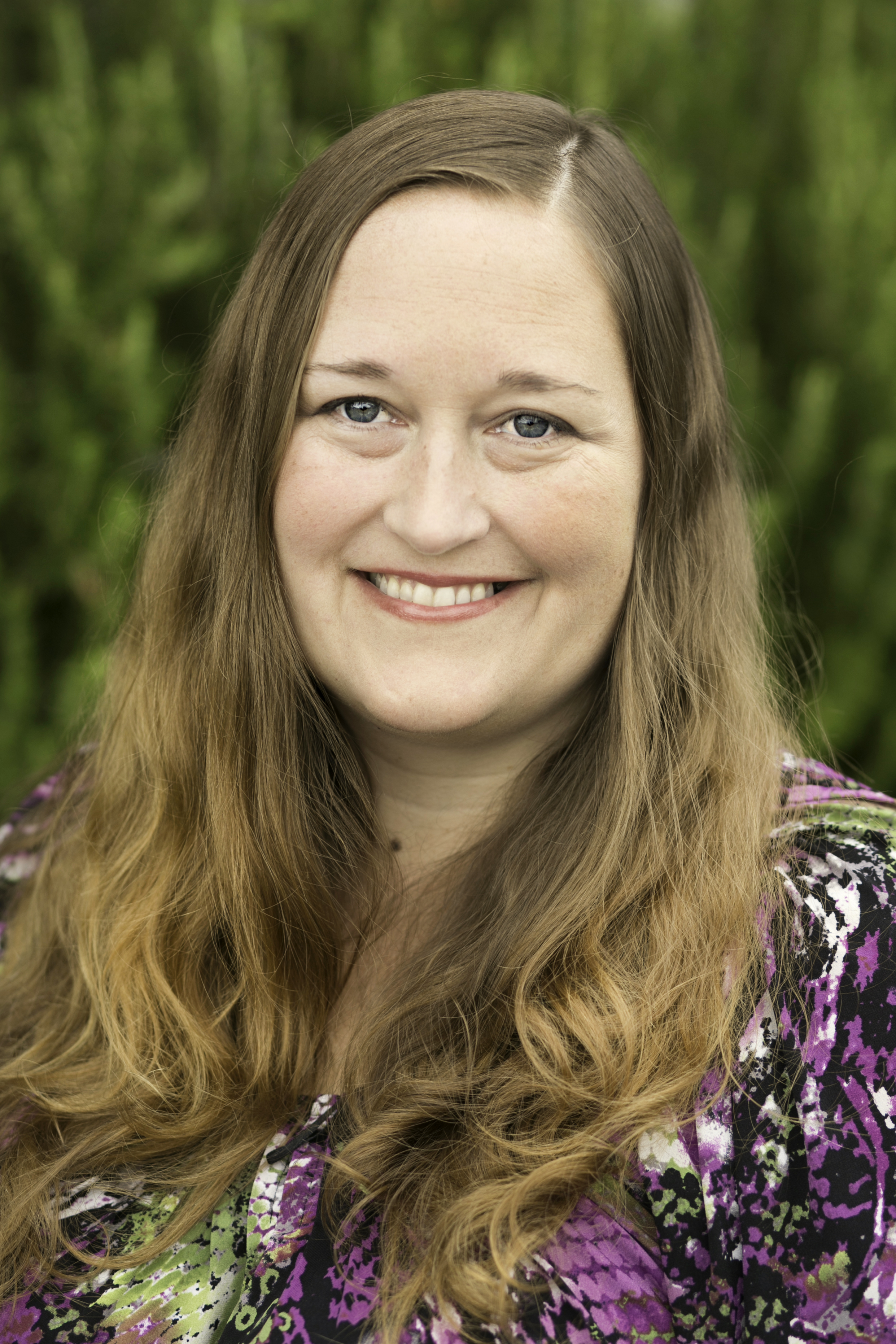 Becky Vertefeuille
Dean of Grades 6-8 and Middle School Science Teacher
Becky Vertefeuille has been teaching at Northern Light School since 2002. She currently teaches Middle School Science and serves as the Middle School Dean and 6th Grade Homeroom teacher. Becky graduated from the University of California at Davis with a B.S. in Wildlife, Fish, and Conservation Biology. She worked in informal education for eight years, providing outreach to schools and the community, before becoming a classroom teacher.
"Children have a natural sense of curiosity – they seek to understand the world around them. I try to capitalize on this curiosity as much as possible in the classroom. I believe a teacher's job is to facilitate learning, not just be the keeper of information. In my classroom students discover concepts through hands-on investigations and meaningful research. My ultimate goal is to teach students to think critically, act compassionately, and be scientifically literate so that they can venture into the world as decision-makers who are prepared to shape a better tomorrow."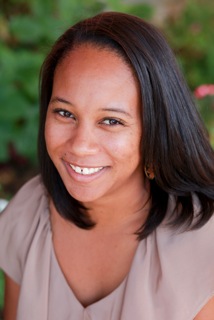 Tonya Taylor
Dean of Grades 3-5 and Third Grade Teacher
Tonya has been at Northern Light School since 2008. She received her Bachelor of Arts degree in Political Science and International Studies from California State University, East Bay. She has her Masters in Education from Holy Names University and is currently finishing her multiple subject credential and Educational Therapy certificate. While here at Northern Light School, Tonya has been a member of the Montessori Preschool team, a first grade teacher and currently teaches third grade.
"I believe in academic success for all my students, but what is most important is that my students have a positive learning environment where they feel respected and loved. I strive for my students to always feel that they can experiment and try out new ideas without fear or failure, to build self-confidence so they will always dare to take risks."
Tracy Miller
Dean of Grades PK-2 and Second Grade Teacher
Tracy has worked at Northern Light School since 2014. She earned her Bachelor of Arts degree with a minor in Early Childhood Education from California State University, East Bay. For the past 20 + years, Tracy has been teaching in the Bay Area (Pre-K through 2nd grades) and now brings her knowledge, experience and love of teaching here to Northern Light School. She is on the constant search for adding to her professional growth and finding current best teaching practices to incorporate into the classroom.
"I look for and embrace the unique talent of each child and use this knowledge to create an atmosphere of enhanced learning. It is important that the skills and strategies taught are able to transfer into other facets of life. My desire is that when students leave my class, they are confident in themselves, their abilities and possess a love for learning."